MITTiMILLAN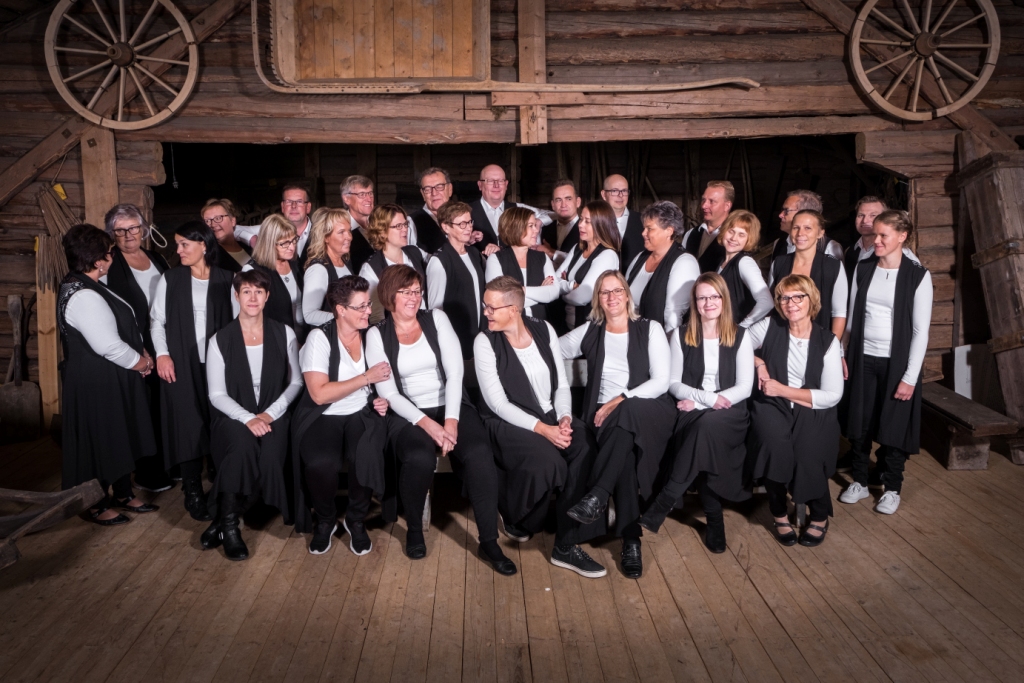 MITTiMILLAN, even called MiM, is a young mixed choir from Kronoby in the western part of Finland, the Swedish-speaking region of Ostrobothnia. (Go to map.)
A group of enthusiastic singers that wanted to sing both popular and modern but also classical music in a mixed choir founded MITTiMILLAN in 2001. The name (meaning "in between" in the local dialect), refers to both the music genres and the ages of the choir members. MITTiMILLAN's current 30 singers are aged 19 to 60+.
MITTiMILLAN has had the benefit to work with good choir leaders through the years. This has enriched our singing skills and made us an ambitious, all-round choir that can perform different music styles. Since 2014, the choir is working under the skillful guidance of Tobias Elfving.
Earlier projects
We usually work with larger projects, as in 2006 – 2007 with a special composed requiem by our first choir leader Eva-Lott Björklund.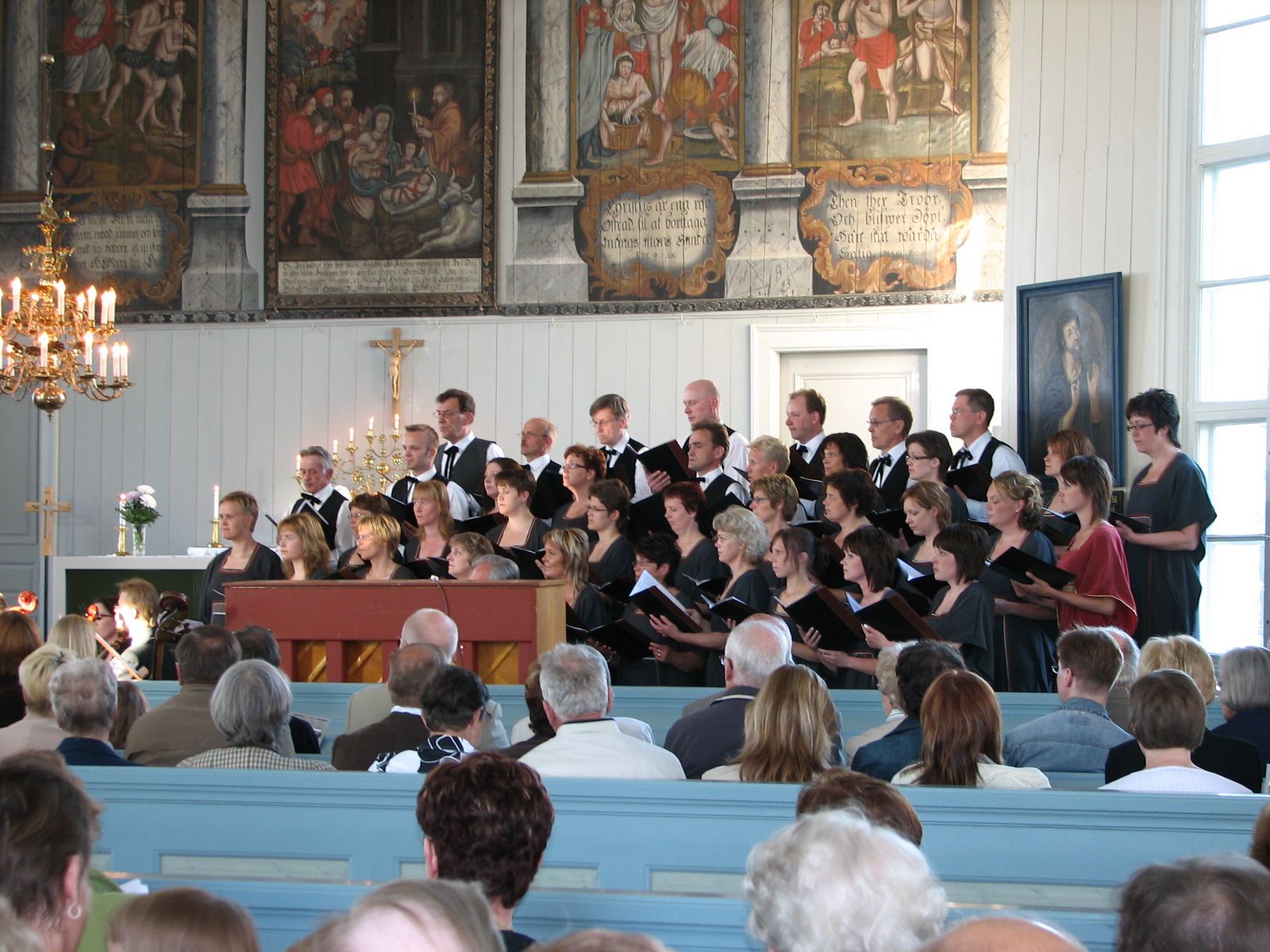 By the year 2010, we had changed the style totally in a series of concerts called "MiM Goes Rock".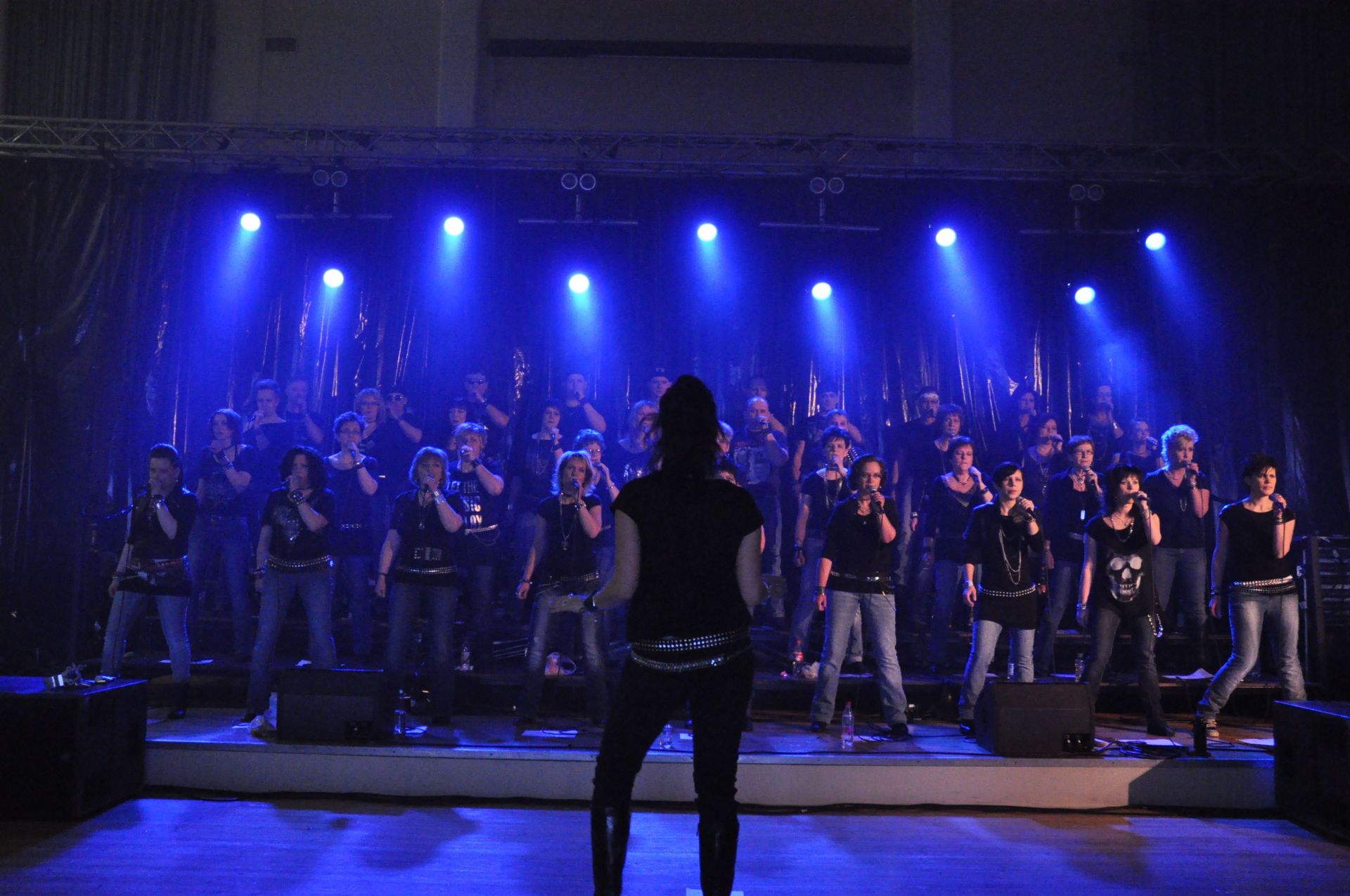 Our 10th anniversary we celebrated with a concert showing the best parts of MiM history.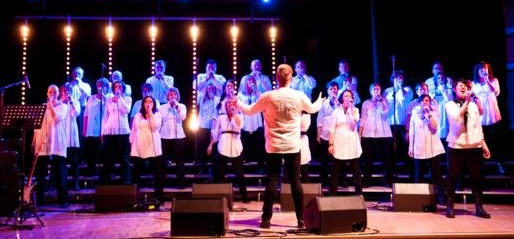 In March 2014 we had three church concerts called "Always There"
and in November 2015 we went on the silver screen. In 2016 Mittimillan celebrated it's 15th anniversary with two concerts; in Oulu and Kronoby.
MITTiMILLAN has participated in the internationally known "Vaasa Choir Festival" several times, and in October 2015 we were heard and seen, for the first time abroad, in the "Canta al Mar" –festival of Calella, Spain.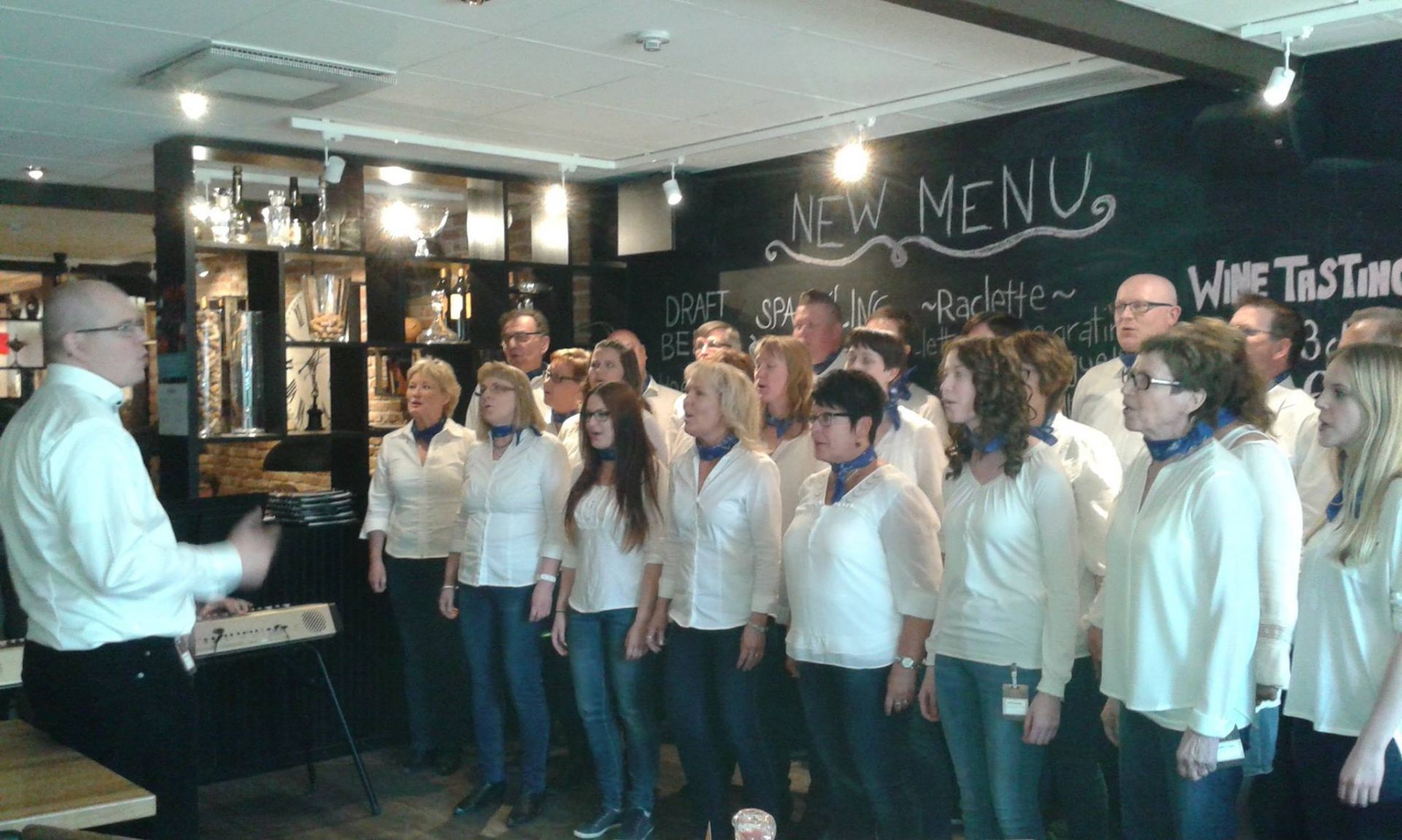 New songs and more rythms is what we concentrate on in the nearest future. We continue forward with the aim to get better for each year that passes by, AND to have lots of fun during the journey. You are welcome to join us; as a member of the group or as our audience!